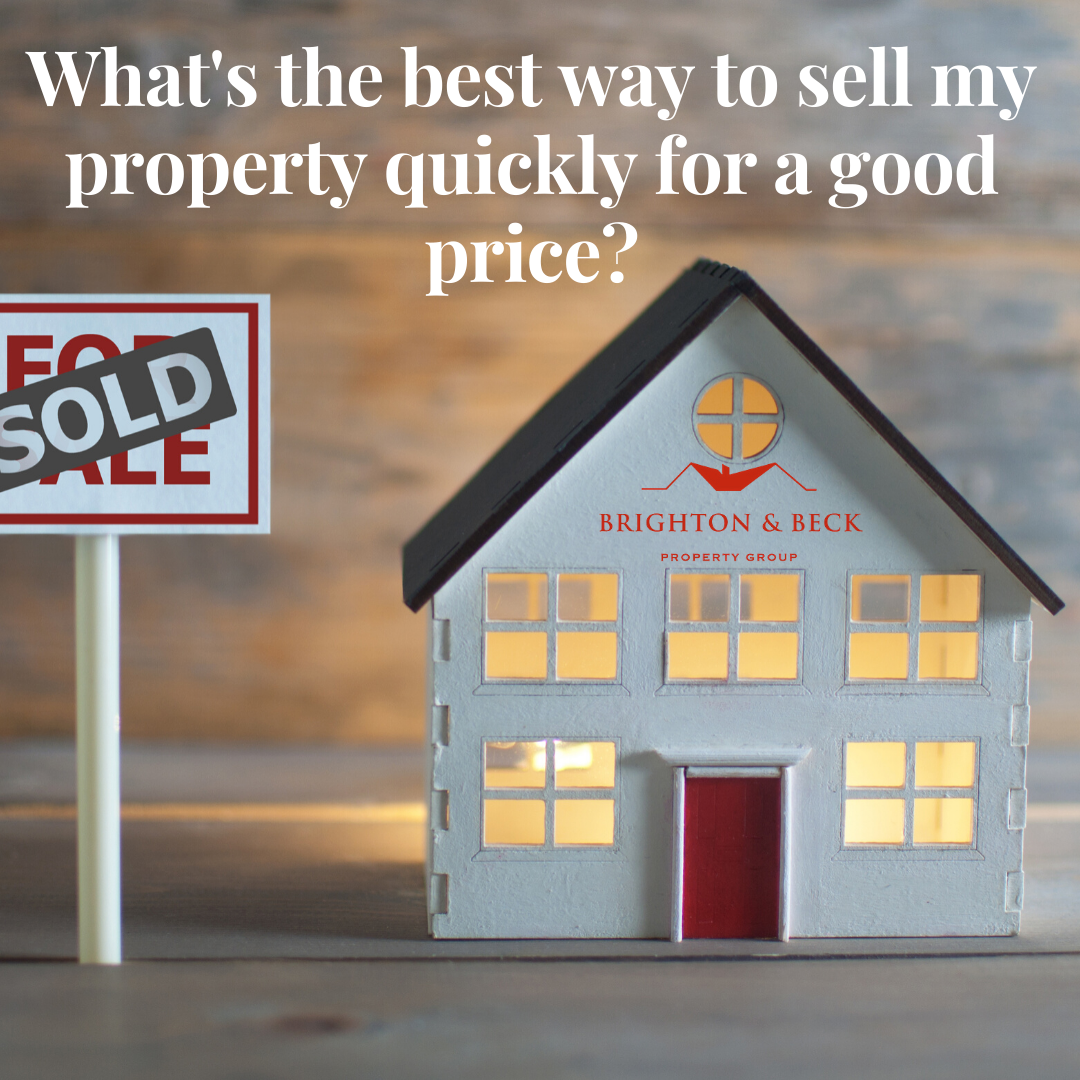 Auction roundup: Positivity as online auctions become the go-to
Apr 01, 2020 - 12:00
While the Covid-19 pandemic has impacted all industries, including the property sector, auction houses continue to remain positive, with buyers and investors turning to remote bidding in order to secure a sale safely and securely.
In a bid to keep spirits high, Property Investor Today takes a look at SDL Auctions' listing surge, Auction House's sales success and a business update from Landwood Property Auctions.
SDL Auctions North West sees listing surge despite Covid-19 panic
SDL Auctions North West has witnessed an uptick in property instructions ahead of its April room auction, which will take place via live video feed with remote bidding.
Andy Thompson, head of auctions in the North West, says the growth in instructions – from both existing and new sellers – was a vote of confidence for auctions, which allows people to complete their transactions while maintaining necessary social distancing.
He says: "Life may be on hold for many, with very good reasons, but people still need to sell property. Waiting until the crisis is over may simply not be an option for some – and that's where we can help."
Thompson believes movement restrictions necessitated by the coronavirus were the motivation for some sellers, whether for certainty or speed. "Some may have been planning to sell later in the year but have brought their plans forward so they can release some capital, particularly if they are self-employed or run a business which may lose revenue," he adds.
"We are also drawing in new sellers who would normally sell on the open market but are attracted by the certainty and speed of auction. The latest restrictions in movement will inevitably cause delays to private treaty sales, but an auction sale means your transaction completes on time, even if the restrictions continue until the auction."
SDL Auctions already offers remote buying and selling, broadcasting all of its room auctions live through its website, where buyers can bid by phone, by proxy or over the internet. For the time being, all room auctions are only being held this way to allow people to buy and sell property safely.
Thompson says: "All of our systems have been in place for many years. In fact, it is not uncommon for us to complete a transaction without ever meeting the buyer or seller. None of this is new to us so new buyers and sellers can have the confidence that the system is tried and tested."
"Plus, we have a national database of landlords, developers and professional buyers who are always looking for new property investments and are undeterred by the current issues.
He concludes: "We are living in turbulent times, but we can take comfort from the fact that everyone in the country is in the same boat. We need to work together to help each other. It's time for a bit of caring."
He says: "All bidders have to be specifically registered for each lot in which they are interested. This means that there is no whimsical bidding from buyers who have missed out on a previous lot and go on to purchase a totally different property – as often happens in room auctions."
However, with such difficult circumstances in the housing market currently, he is delighted at the positive conclusion of the sale.
"It's proof that this alternative works for selling property at auction in extraordinary times," Binstock continues. "In this current climate, as long as government guidelines allow it, we would not hesitate to live-stream another auction again."
Auction House London is open for business as usual and is taking entries for its next sale on Wednesday May 6 at 12 noon – which is also scheduled to be streamed live.
It's business as usual for Landwood amidst corona outbreak
Landwood Property Auctions has seen an upturn in business as buyers turn to online auctions amid the Covid-19 pandemic.
With the government advising people stay put, investors are increasingly backing virtual auction rooms in a bid to secure sales.
James Ashworth, director of Landwood, has seen a growing confidence in online auctions while the rest of the housing market remains uncertain.
He says: "It is obviously a very difficult market out there at the moment, but we have seen lots of activity in our auctions this week, with the highlight being a house in Wakefield where the client had previously experienced two sales falling through with estate agents. We secured the higher price after very competitive bidding, and next week's auction is over 50% larger than the corresponding week in March 2019."
"We are here to support those who simply can't wait until this is all over to sell - and can do so in a safe and zero contact manner. Investors are still keen to add to their property portfolio and sellers don't have time to wait so we are seeing that supply and demand is there."
The bidding takes place via a live stream from the safety of the buyer's home.
Through Landwood's online property auctions, buyers can access lots online, place a bid and buy a property without having to leave their front door. Legal documents can be sent, lots can be viewed online, and the deal is done behind a computer screen.
"Whilst the government is encouraging house moves to be put on hold and there are obvious issues for those in traditional chains and/or requiring mortgages, our online auctions can provide an important service for those who need to sell their property assets to raise funds quickly and there are cash investors out there still looking to carry on with acquisitions."
"Many properties sold at auction are either investments with tenants in situ, or vacant and the sale of these shouldn't result in unnecessary house moves."
Last year, Manchester-based Landwood became the first online auction house to hold virtual auctions weekly after demand peaked for the firm.
The team began operating in 2018 as one of the first national agents to take all of their auctions online.
Ashworth adds: "We have been doing business this way for more than two years as we understand the benefits of selling and buying online. Traditional auction houses are having to adapt and we're way ahead of them in terms of knowledge, experience and how to use technology effectively."
"Our customers have every confidence in our business, and we hope to continue to build important relationship throughout the year."
Link to original source: https://www.propertyinvestortoday.co.uk/breaking-news/2020/3/auction-roundup-positivity-shines-through-as-online-auctions-become-the-go-to